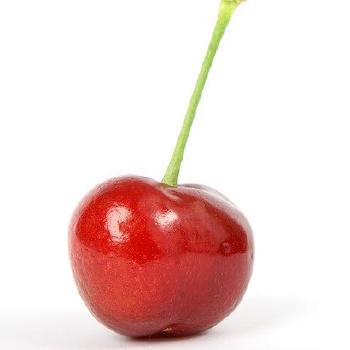 Cream Custard Dressing
Related Recipes: Maraschino Salad
Ingredients
1 cup sugar
1 lemon, rind and juice
1/2 pint whipping cream
1 tablespoon butter
2 tablespoon cornstarch
2 tablespoon sherry
1 orange, rind and juice
3 egg yolks
1 cup scalded milk
a little salt
Directions
Mix corn starch with a little cold water; pour on scalded milk and let cook until corn starch is thoroughly done; add yolks of eggs and sugar, which have been beaten till creamy, and butter.
Cook until eggs thicken; remove from stove.
When cool, add juice of fruit and wine.
Just before serving, add the whipped cream.
Arrange fruit on lettuce leaves and place dressing on top.
Other Information
See Also