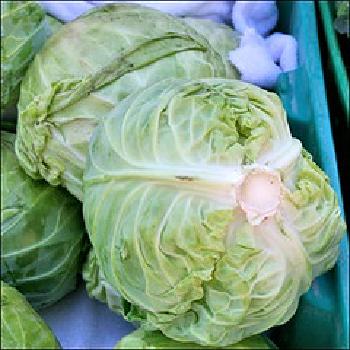 Cabbages, Cauliflowers, Greens and Savoys
Ingredients
cabbages
cauliflowers
greens
savoys
water
1 tablespoon salt
soda
Directions
Cut off the faded outside leaves and hard part of the stalk, and wash the vegetables well.
Cook in plenty of boiling water, with a tablespoonful of salt to every half gallon.
If the water is very hard, add sufficient carbonate of soda to cover a threepenny piece.
Boil with the lid off till the stalk is soft.
Other Information
Author: Person.May Henry, Person.Edith B Cohen
Source: The Economical Jewish Cook (1897-01-01)
Category: Side
Measure: avoirdupois
Ingredient: cabbage, cauliflower, green, savoy, water, salt, soda
Equipment: measuring cups, measuring spoons, knife, stove
See Also