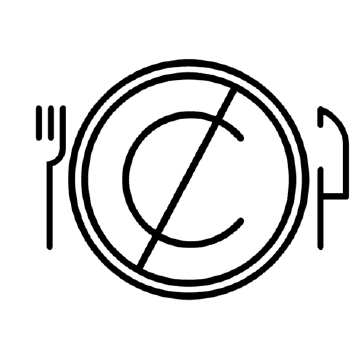 Salmon Salad with Jellied Vegetables
Yield: 4 servings
Ingredients
1 cup cooked mixed diced vegetables, (string beans, carrots, peas or celery)
1 cup meat stock, or water (hot)
2 teaspoon granulated gelatin
1 teaspoon salt
1 tablespoon chopped pimento
3 tablespoon cold water
1 teaspoon lemon juice
Directions
Cooked vegetables may be combined for this salad.
Soak the gelatin in cold water a few minutes, add the meat stock or water and stir until the gelatin is thoroughly dissolved.
If it is not completely dissolved, heat over a pan of hot water.
Add the vegetables in such proportions as desired or convenient.
Add the salt, lemon juice and pimento ; turn the mixture into a moistened mould.
(A ring mould is attractive.
) Allow to stand for one hour or more in a cold place.
When ready to serve, remove from mould to a chilled plate.
If a ringed mould is used, the center may be filled with flaked salmon over which salad dressing has been poured.
If the vegetable part is used as a salad, salad dressing may be placed around the vegetables.
Other Information
Author: Person.Louise Bennett Weaver, Person.Helen Cowles LeCron
Source: A Thousand Ways To Please a Husband (1917-01-01)
Ingredient: vegetable, stock, gelatin, salt, pimento, water, lemon juice
Equipment: measuring cups, measuring spoons, stove, refrigerator
See Also