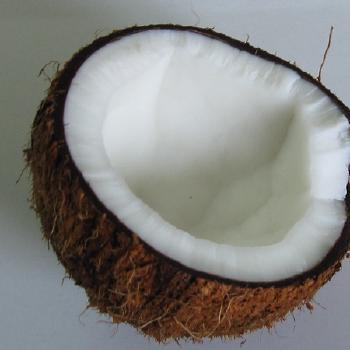 Jenny Lind Pudding
Ingredients
12 ladyfingers
1 quart custard
12 macaroons
1 cup fresh grated cocoa, nut
12 cocoanut cakes
1 teaspoon lemon
extract or wine flavoring
Directions
Make a quart of soft custard, and season with one teaspoonful of lemon extract or two tablespoonfuls of wine.
When cold, pour on the cakes, which have been arranged in a deep glass dish.
Sprinkle the grated cocoanut over this, and serve.
If you have not the fresh cocoanut use one cupful of the prepared.
Other Information
See Also