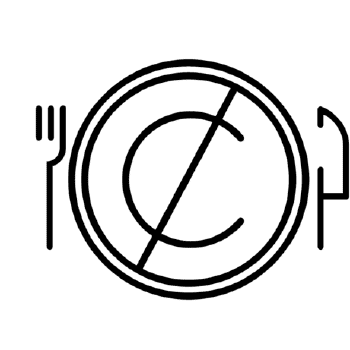 Boiled Tongue
Yield: 4 servings
Ingredients
two pounds fresh beef tongue
1 tablespoon vinegar
Directions
Wipe the tongue well.
Place in a kettle and cover with cold water.
Add the vinegar.
Bring to a boil, and boil slowly until it seems tender when pierced with a fork.
(It should boil at least two hours.
) Take the tongue from the water, and remove the skin and roots while it is still warm.
Cool, and slice thin.
This may easily be cooked in the fireless cooker, in which case the water with which the tongue is covered must be brought to a good boil on the stove, and then removed to the cooker.
If the tongue is very salty, soak in cold water for two hours.
Other Information
See Also