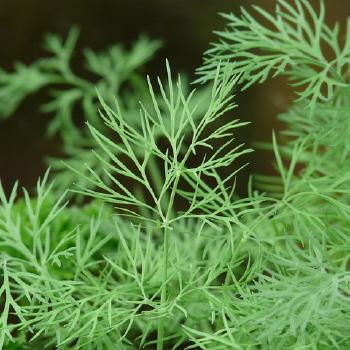 Dill Sauce
Related Recipes: Plump up the DBA
Yield: 8 servings
Ingredients
2 egg yolks
600 milliliter cream
30 gram flour
30 gram sugar
1 tablespoon chopped fresh dill
salt
10 gram butter
1 teaspoon vinegar
Directions
Whisk cream, flour, salt and sugar.
Bring to boil, then simmer for 15 min.
Whilst simmering, grab some of the sauce and put in the fridge to cool down.
Mix yolks with some of the above sauce which has cooled down (to avoid the yolk cooking).
Once mixed, add it back into the simmering sauce and mix well.
Put vinegar into a saucepan and boil it.
When boiling add the dill and simmer.
Melt butter and add it to the dill.
Mix this butter/dill sauce with the main sauce and simmer.
Other Information
Author: Organization.Oracle Ace, Person.Marcelle Kratochvil
Source: ACE Cookbook (2013-02-23)
Category: Sauce
Measure: Metric
Ingredient: egg yolk, cream, flour, sugar, dill, salt, butter, vinegar
Equipment: measuring spoons, measuring cups, saucepan, pot
See Also