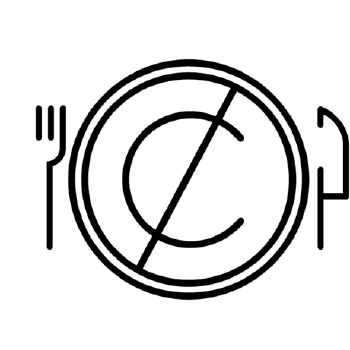 Potato Doughnuts
Ingredients
3/4 cup sugar
2 1/2 cup flour
2 eggs
1 1/2 tablespoon shortening
1 cup mashed potatoes
1/2 teaspoon salt
1/2 cup sweet milk
1/2 teaspoon nutmeg
1 tablespoon baking powder
Directions
Beat mashed potatoes, add melted shortening, beaten eggs and milk.
Sift dry ingredients together and add to the liquid.
Dough should be soft yet firm enough to roll.
Separate dough into 2 parts and roll each out to thickness of 3/4 inch.
Cut with doughnut cutter and cook in deep fat (365f) fry to golden brown.
Drain on absorbent paper.
Dust with powdered sugar or sugar and cinnamon mixture.
Other Information
Author: Organization.Yorkraft Inc
Source: Pennsylvania Dutch Cooking (1960-01-01)
Category: Bread
Measure: avoirdupois
Ingredient: sugar, flour, egg, shortening, potato, salt, milk, nutmeg, baking powder
Equipment: measuring cups, measuring spoons, rolling pin, egg beater, pot, stove
See Also