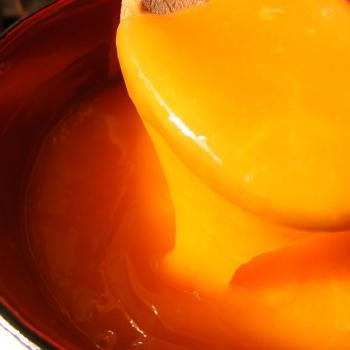 White Cakes
Related Recipes: White Mountain Cream Icing for Cakes
Yield: 16 cakes
Ingredients
1/3 cup butter
3 teaspoon baking powder
1 cup sugar
1/2 teaspoon lemon extract
2/3 cup milk
2 cup sifted flour
1/2 teaspoon vanilla
3 egg whites
Directions
Cream butter, add sugar, and continue creaming.
Alternately add the dry ingredients mixed and sifted.
Add the milk.
Beat well, add flavoring.
Fold in the stiffly beaten whites.
Spread evenly, two-thirds of an inch thick, on waxed paper, placed in a pan.
Bake twenty minutes in moderate oven.
Remove from oven, allow cake to remain in pan five minutes.
Carefully remove and cool.
Cut with fancy cutters.
Other Information
See Also