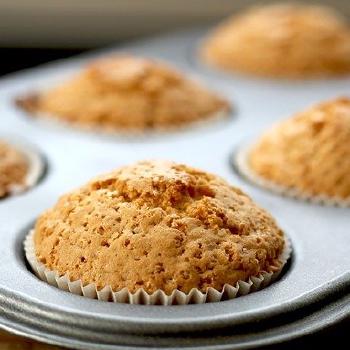 Spanish Buns
Related Recipes: Confectioner's Icing
Yield: 12 servings
Ingredients
1/2 cup butter
3 teaspoon baking powder
1 cup sugar
1 teaspoon cinnamon
1 egg yolk
1/4 teaspoon powdered cloves
1/2 cup milk
1 egg white, beaten stiffly
1 3/4 cup flour
1 teaspoon vanilla
1/2 cup currants
Directions
Cream the butter and sugar, add the egg yolk.
Mix and sift the flour, baking powder, cinnamon and cloves; add these and the milk to the first mixture.
Beat one minute.
Add the vanilla and the stiffly beaten egg white.
Bake in well buttered muffin pans twenty minutes in a moderate oven.
Ice with confectioner's icing.
Other Information
See Also