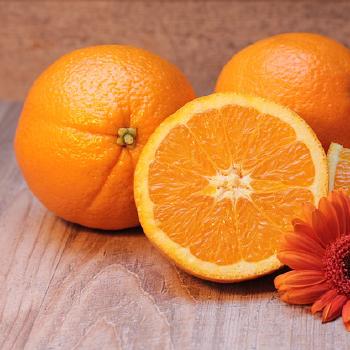 Orange Meringue
Ingredients
1/2 box gelatine
1 pint cold water
3 egg yolks
1 cup sugar
1 lemon, worth of juice
2 oranges, or 3 depending on size
3 egg whites
3 tablespoon powdered sugar
Directions
Soak gelatine in cold water for a half hour, bring to the boiling point and carefully stir in well-beaten egg yolks mixed with 1 cup sugar.
Take from the fire and flavor with lemon juice and orange juice.
Let it stand on the ice till cold and stiff.
Turn into a glass dish and heap up over it eggs beaten until stiff with powdered sugar gradually sifted in.
Other Information
See Also