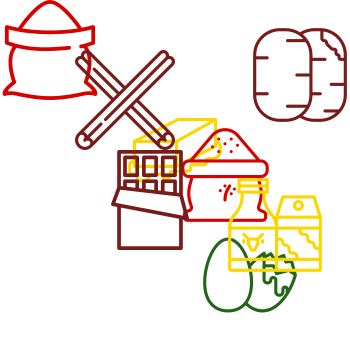 Moist Chocolate Cake
Related Recipes: White Mountain Cream Icing for Cakes
Yield: 10 servings
Ingredients
1/3 cup butter
1 cup flour
1 cup sugar
1 1/3 teaspoon baking powder
2 eggs
1/2 teaspoon cinnamon
1/2 cup hot mashed potatoes
1/4 teaspoon clove
1 ounce melted chocolate
1/2 teaspoon nutmeg
1/4 cup milk
1 teaspoon vanilla
Directions
Mix well.
Cream the butter, add the sugar.
Add the egg yolks, slightly beaten, and the potato.
Stir, add the chocolate, milk and then all the dry ingredients which have been mixed and sifted together.
Fold in the white of the eggs beaten stiffly.
Add the vanilla.
Pour into two layer-cake pans which have been prepared with waxed paper.
Bake in a moderate oven for thirty minutes.
Ice with white mountain cream icing.
Other Information
Author: Person.Louise Bennett Weaver, Person.Helen Cowles LeCron
Source: A Thousand Ways To Please a Husband (1917-01-01)
Category: Dessert
Ingredient: butter, flour, sugar, baking powder, egg, cinnamon, potato, clove, chocolate, nutmeg, milk, vanilla
Equipment: measuring cups, measuring spoons, oven, egg beater, sifter
See Also