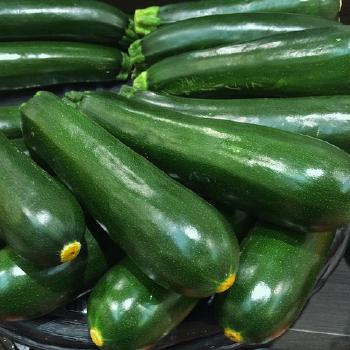 Mahshy Kosa (Stuffed Zucchini)
Ingredients
2 pound medium size zucchini
1/2 pound ground beef
1 medium onion, chopped
salt
pepper
1 cup rice
2 tablespoon butter, room temperature
8 ounce canned tomato sauce
1 cup water
Directions
Peel the zucchini and scrape out the center leaving a shell about h inch thick.
To prepare the stuffing: add meat, onion, salt, pepper, rice, h can tomato sauce, and one tablespoon butter.
Mix all very well with hands.
Fill the centers of the zucchini with the meat-rice mixture.
In a medium saucepan put the stuffed zucchini.
Cover with rest of the tomato sauce, 1 cup of water and one tablespoon butter.
Cook over medium low heat for about 45 minutes.
Serve hot.
Other Information
See Also