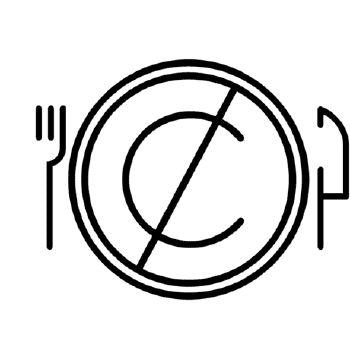 Grandmother's Molasses Cake
Ingredients
1 cup shortening
flour, to make a soft batter
1 cup sugar
1 cup molasses
1 tablespoon ginger
1 tablespoon cloves
1 teaspoon salt
1 tablespoon cinnamon
2 eggs
2 cup sour milk
1 cup raisins and currants
1 teaspoon baking soda
Directions
Cream shortening and sugar.
Add molasses and beaten eggs.
Sift dry ingredients and add alternately with 1 1/2 cups of sour milk.
Mix the soda in the remaining milk and add with remainder of flour.
Floured currants and raisins are added last.
Bake in a loaf pan in a slow oven about one hour.
.
Other Information
Author: Organization.Yorkraft Inc
Source: Pennsylvania Dutch Cooking (1960-01-01)
Category: Dessert
Measure: avoirdupois
Ingredient: shortening, flour, sugar, molass, ginger, clove, salt, cinnamon, egg, sour milk, currant, baking soda
Equipment: measuring cups, measuring spoons, oven, baking mold
See Also