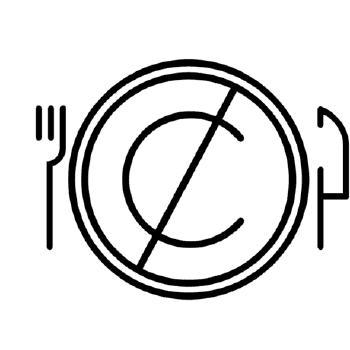 Dutch Apple Cake
Related Recipes: Lemon Sauce V
Yield: 2 servings
Ingredients
1 cup flour
1 egg, well beaten
1/4 teaspoon salt
1/3 cup milk
2 teaspoon baking powder
1 sour apple
1 tablespoon butter
2 tablespoon sugar
1/2 teaspoon cinnamon
Directions
Mix flour, salt and baking powder.
Cut in the butter.
Add the milk and egg.
Mix well spread one-half an inch thick in a shallow pan.
Pare and cut the apples in lengthwise sections.
Lay in rows in the dough with the sharp edges pressed lightly into the dough.
Mix the sugar and cinnamon and sprinkle over the top.
Bake thirty minutes in a moderate oven.
Serve with lemon sauce.
Other Information
Author: Person.Louise Bennett Weaver, Person.Helen Cowles LeCron
Source: A Thousand Ways To Please a Husband (1917-01-01)
Category: Dessert
Measure: avoirdupois
Ingredient: flour, egg, salt, milk, baking powder, apple, butter, sugar, cinnamon
Equipment: measuring cups, measuring spoons, knife, oven
See Also