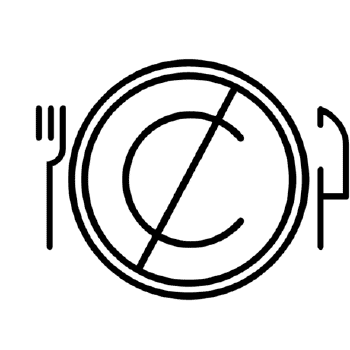 Beef Pot Pie
Ingredients
2 cup flour
a little salt
1 egg, beaten
flour
2 pound stewing beef
2 onions
6 medium potatoes
chopped parsley
salt
pepper
Directions
To 2 cups of flour add a little salt, 1 egg, beaten and enough milk to make a stiff dough.
Roll out thin (1/2") on floured board and cut into 2" squares.
Cut the beef into 1" cubes cover with water, season and boil until tender.
Peel potatoes, cut in 1/4" slices and slice the onion.
Into the hot broth drop layers of potatoes, onions, a sprinkling of parsley and dough squares alternately, ending with dough on top.
Cover and boil for 20 minutes.
Stir meat thru pot pie.
Other Information
Author: Organization.Yorkraft Inc
Source: Pennsylvania Dutch Cooking (1960-01-01)
Category: Meat
Measure: avoirdupois
Ingredient: flour, salt, egg, beef, onion, potato, parsley, pepper
Equipment: measuring cups, measuring spoons, knife, pot, stove, rolling pin
See Also