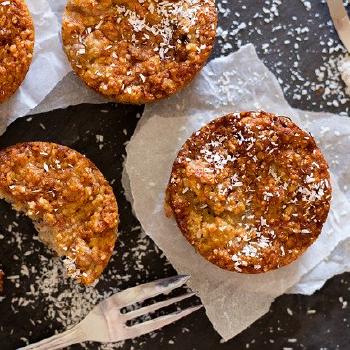 Banana Nut Cake
Ingredients
2 1/4 cup sifted cake flour
1/2 teaspoon baking powder
3/4 teaspoon soda
3/4 teaspoon salt
3/4 cup snowdrift
6 tablespoon buttermilk
1/2 cup brown sugar
1 1/2 cup mashed bananas
1 1/2 vanilla
3 eggs
1 teaspoon banana flavoring
1/2 cup chopped nuts
Directions
Sift together in large bowl flour, soda, baking powder and salt.
Add snowdrift, brown sugar, buttermilk and mashed bananas.
Mix enough to dampen flour, beat two minutes, low speed, add eggs, vanilla and flavoring.
Beat 1 minute to smooth batter, fold in chopped nuts.
Bake in two layers, 375f, about 30 minutes; cool and frost with lemon cream filling.
Other Information
See Also