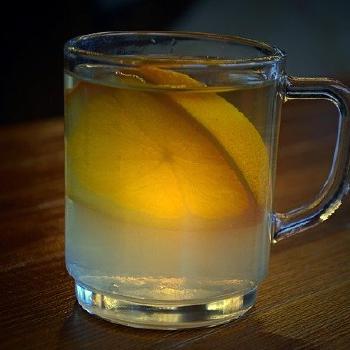 Badminton Cup
Ingredients
1 bottle claret
3 ounce icing sugar
1 lemon rind, and juice
1/2 cup brown Curaçao
ice, chips
2 bottles soda water
2 slices cucumber
Directions
Pour the claret into a large bowl and add the sugar, lemon juice and Curaçao.
Stir well, and surround the bowl with ice for 1/2 hour.
Strain the mixture, and just before serving add the soda water.
Serve in large tumblers, decorated with lemon rind curls and slices of cucumber.
Other Information
See Also